Effortless E-Ticket Generation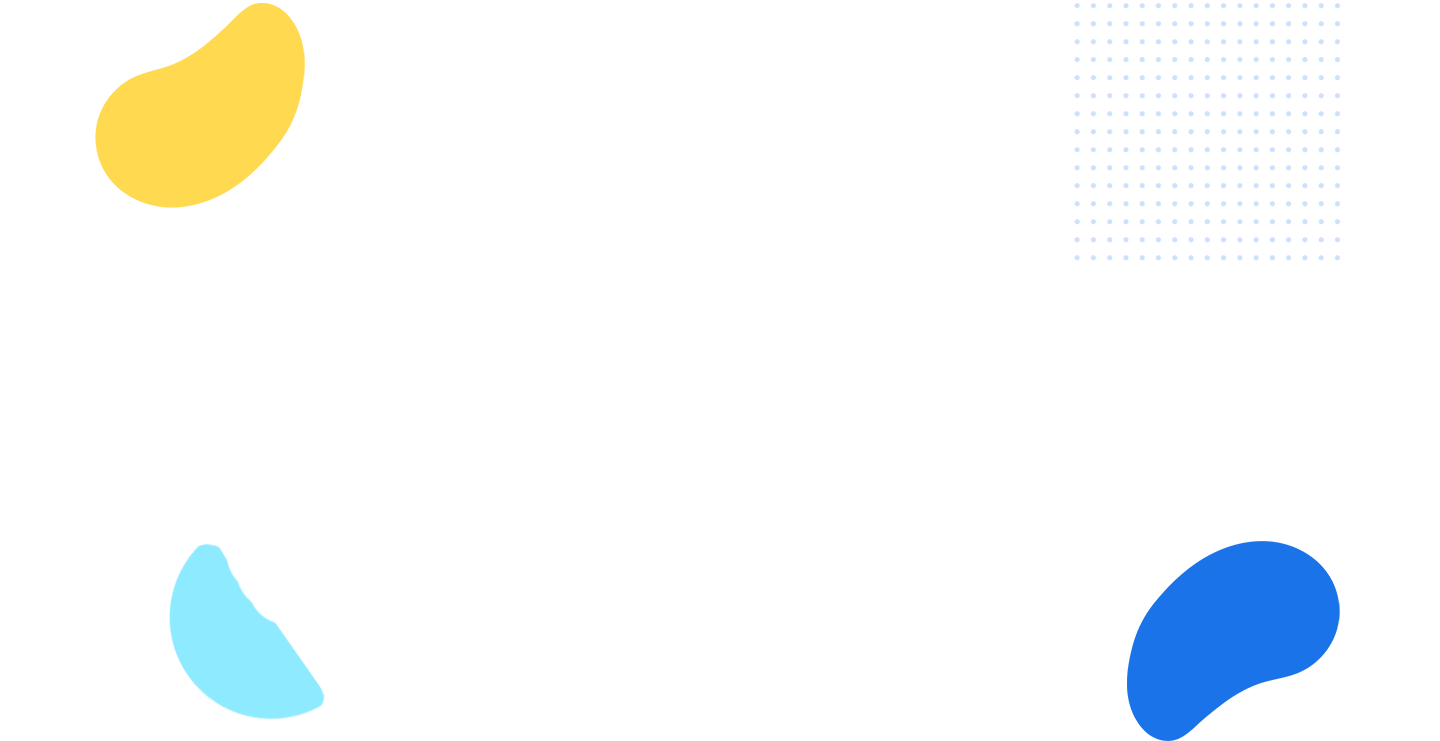 Why choose us
Key Features
Your own storefront
We'll provide you with your own branded storefront for you to sell tickets from.
Full ownership of your data
You'll have full access to your store's data, including Customers, Orders and Event Insights.
Instant E-Ticket Scanning
Scan tickets on the door using our App.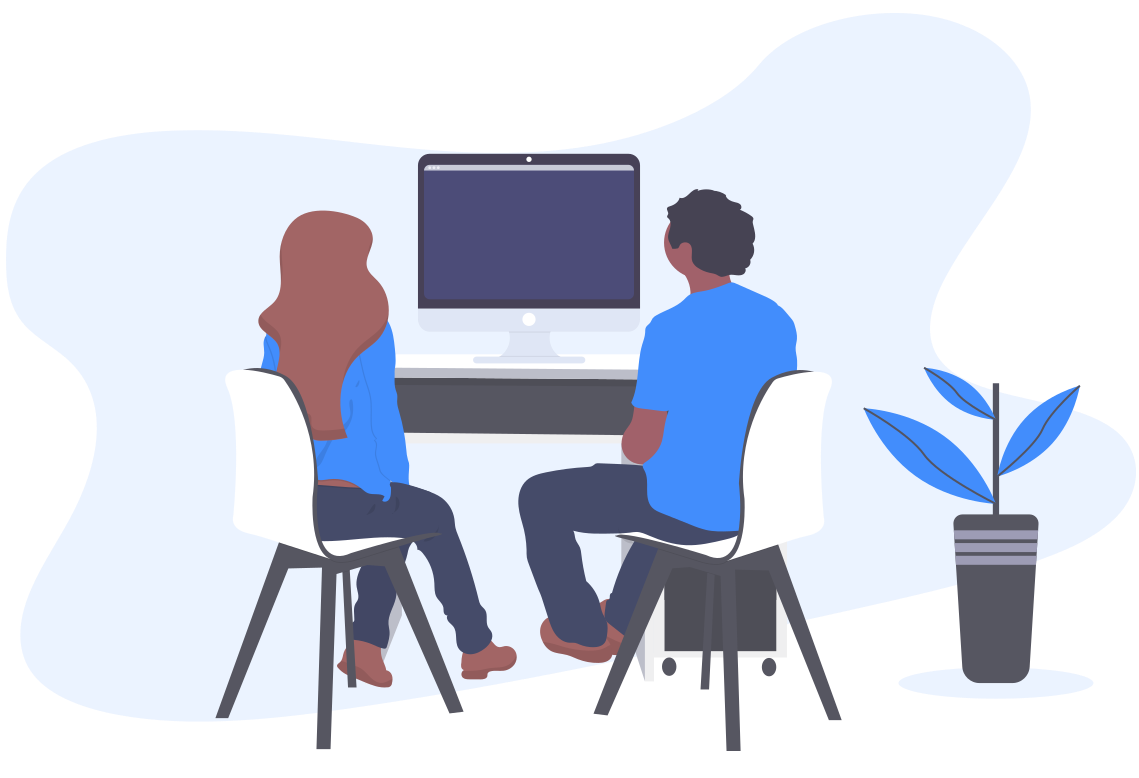 1
We'll provide you with a storefront
2
You sell tickets to your events
3
We'll send the tickets to your customer
Simple and
transparent
pricing
We know that having predictable costs are essential to running your business.
£0.50 / Ticket generated
(Charged to your customer in the form of Handling Fees)
Register below for
early access
We're currently in Beta and would love for you to try it out!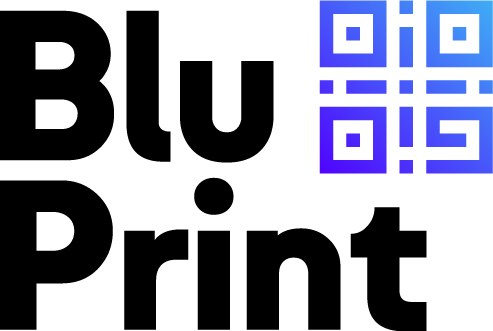 Making e-ticket generation simpler.
Bluprint Events Ltd © 2022. All rights reserved.